This Disney gem never got much attention, but it is worth revisiting if you missed the 2016 release.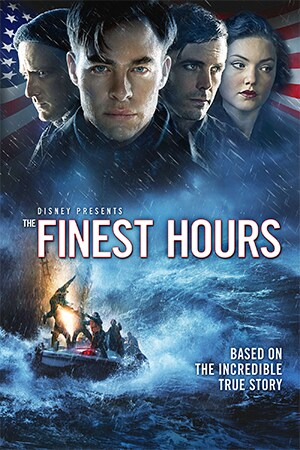 It is clean, entertaining, and inspiring…our recipe for a worthwhile film.
The plot is based on the true story of a heroic 1951 Coast Guard rescue. Soft love story, strong characters, and intense scenes. Expect an increase in blood pressure–the characters are up against mad odds.
Enjoy. You might become enamored with the Coast Guard as a result (Andy's reaction). Or swear to never live in Massachusetts (my reaction). Either way, it's a win.
*Note: it is rated PG-13. There is some profanity, but I expect the rating is for sheer intensity. No sexuality or gore.